Search
Products meeting the search criteria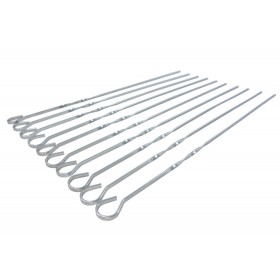 Reusable BBQ Skewers, just wash with soap and it's ready for the next use! Flat s.....
Perfect for holding and warming cooked BBQ skewers right on the grill Edge of the warming plate h.....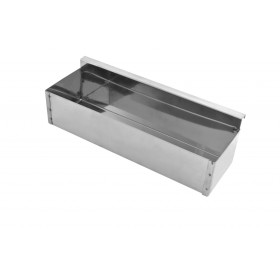 Compatible with both our 8 inches and 11 inches wide grills. Simply hang the condiment box .....
Showing 1 to 3 of 3 (1 Pages)